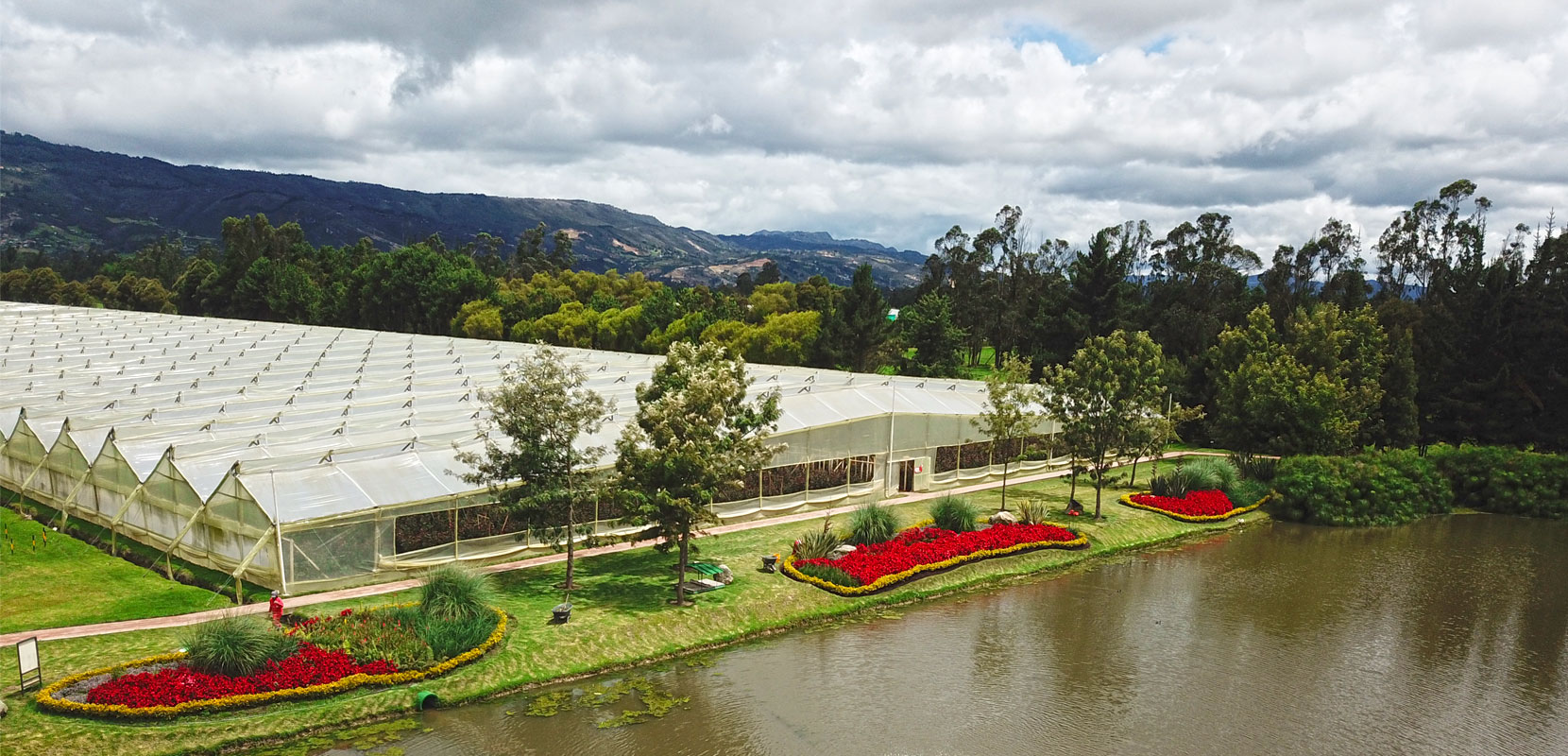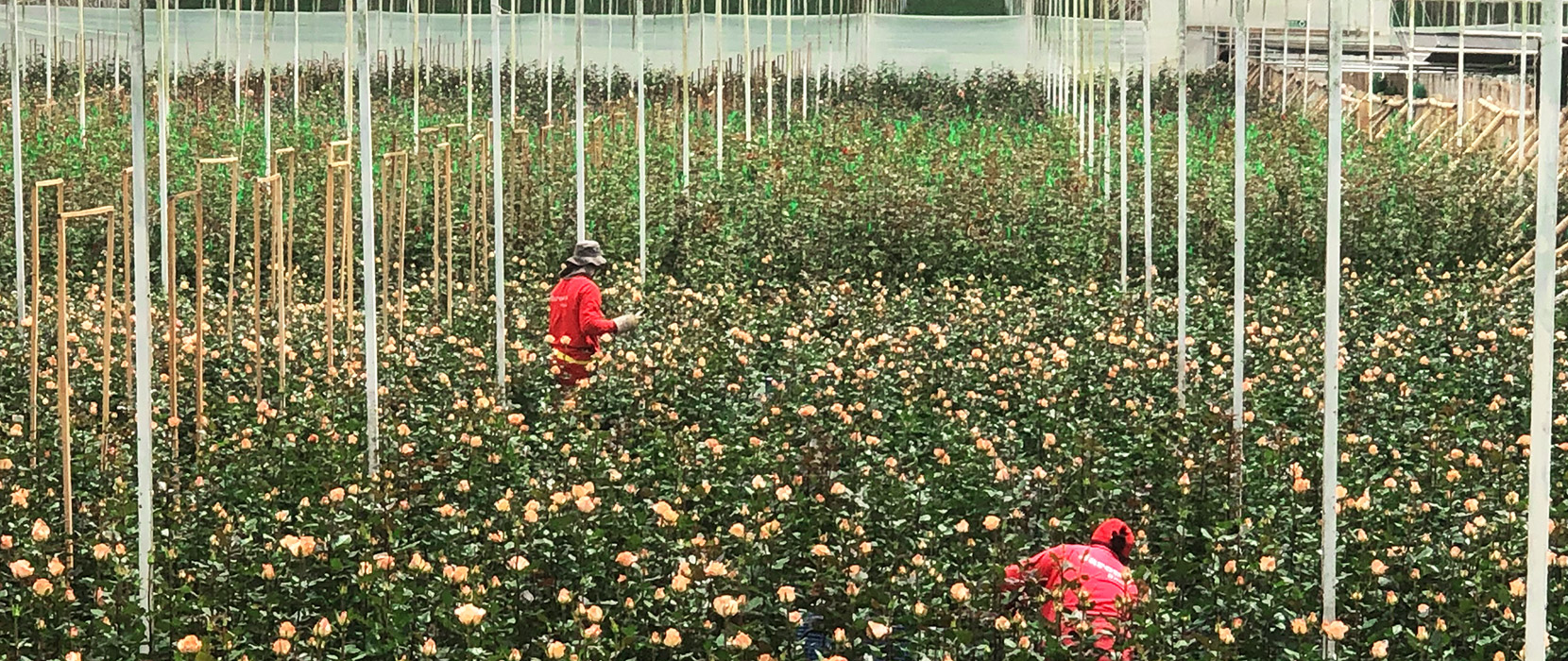 WE HARVEST IN PARADISE
Jaroma Roses is a company of 32 hectares strategically located north of Bogota, Colombia's capital city.

Jaroma Roses cultivates Wold-Class variety of roses in a favorable climate of excellent luminosity, in a clean environment, growing a top quality rose where more than 450 friendly working colombians labor.
THE PEOPLE.
THE SECRET BEHIND OUR ROSES.
For Jaroma Roses the people are the key factor to its growth and success.
Jaroma Roses is a responsible and committed company wuth the environment, with a friendly and clean production. We continuosly train our employees seeking social well-being for all involved with our roses.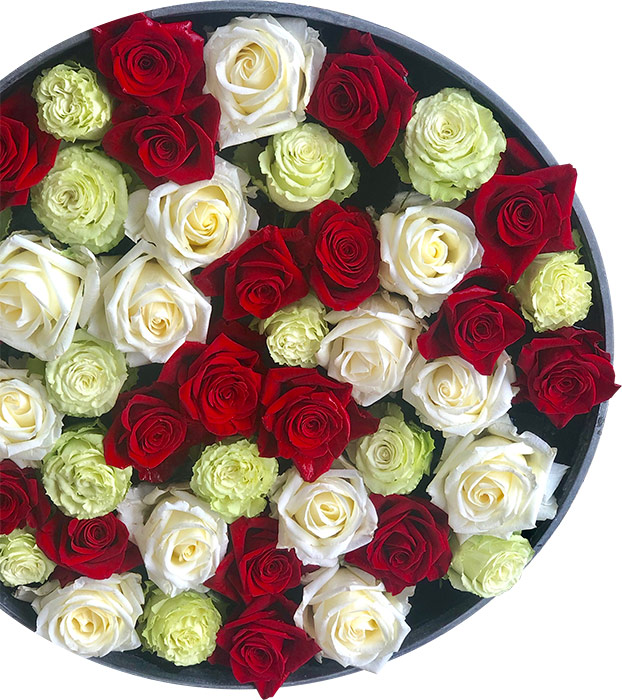 FOR ROSE LOVERS
Jaroma Roses grows excellent quality roses, taking care of each detail in order to satisfy the demanding international markets, delivering fresh flowers to the final customer.
Our site uses a minimum amount of chemical products to protect our environment. We constantly work to substitute chemical for natural products to maintain soil vitality, underground water purity and the health of our employees.

COLOMBIA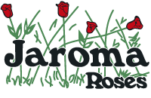 North America
Canada
USA
Central America
& Caribbean
Dominican Republic Panama Puerto Rico
South America
Argentina
Brazil
Peru
Belgium
Bulgaria
Croatia
Czechia
France
Hungary
Italy

European Union
Netherlands
Portugal
Poland
Rumania
Slovakia
Slovenia
Spain

Europe
Belarus
Moldavia
Russia
Switzerland
Ukraine

Asia
Azerbaijan
China
Hong Kong
Japan
Kazakhstan
Korea
Taiwan
Oceania
Australia
New Zealand

OUR MARKETS