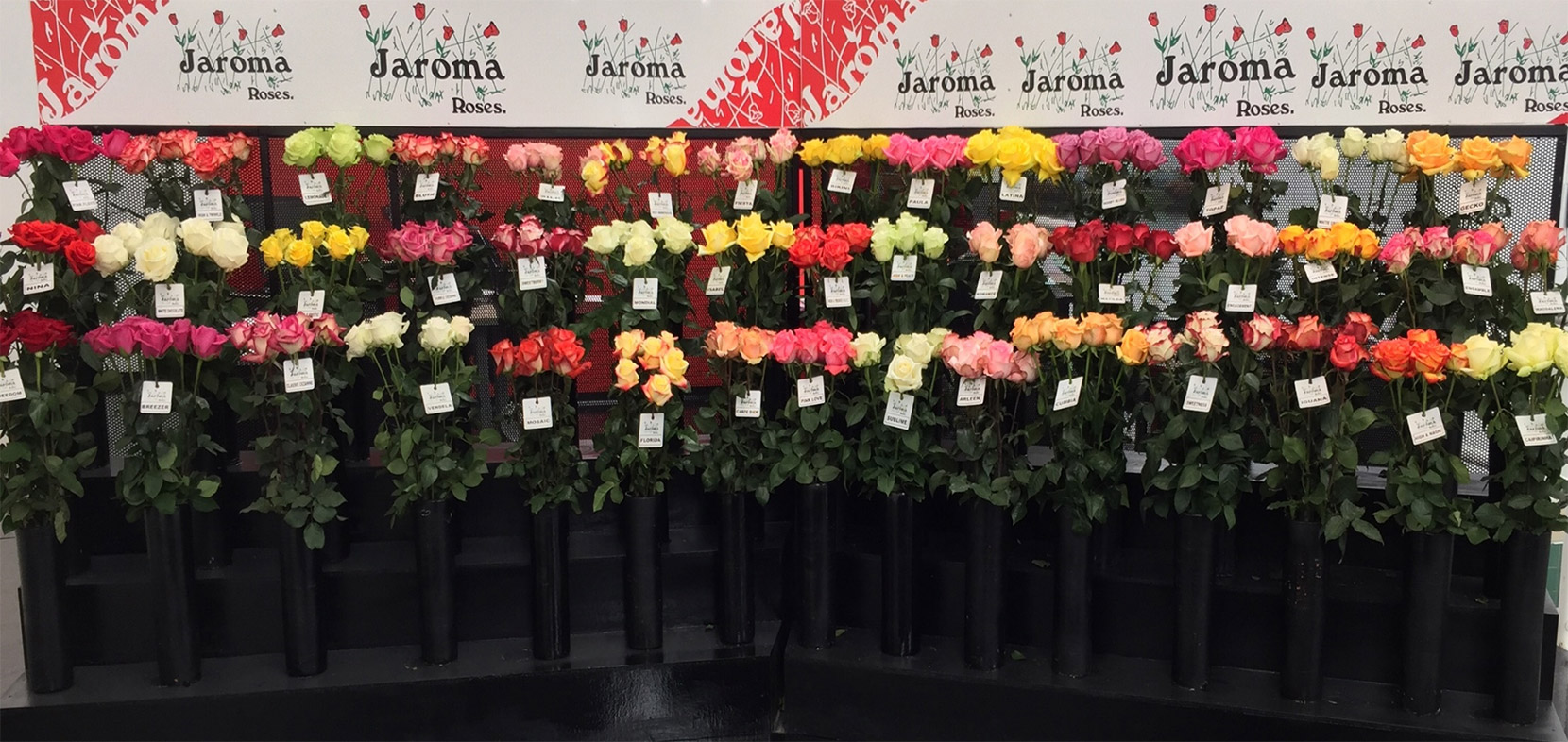 Jaroma Roses has obtained several awards and medals in recognition to its high quality roses like in the International Flower Exhibition in Russia and Agriflor in Ecuador, and other horticultural shows recognized worldwide.
AWARDS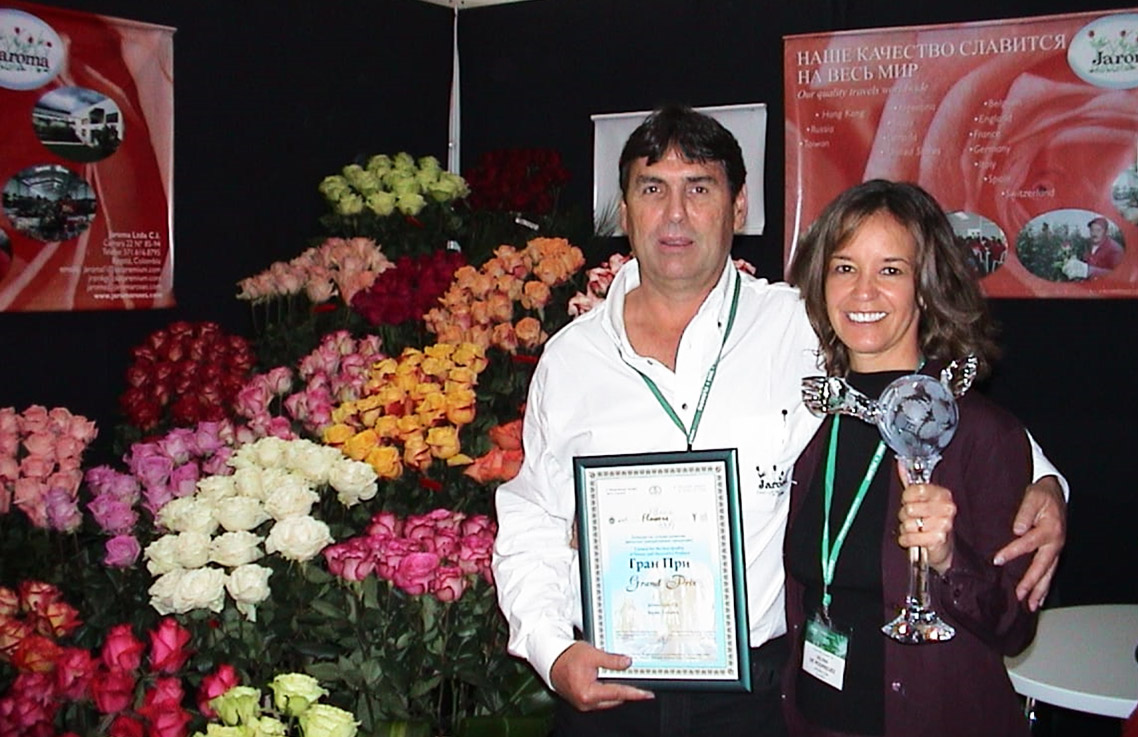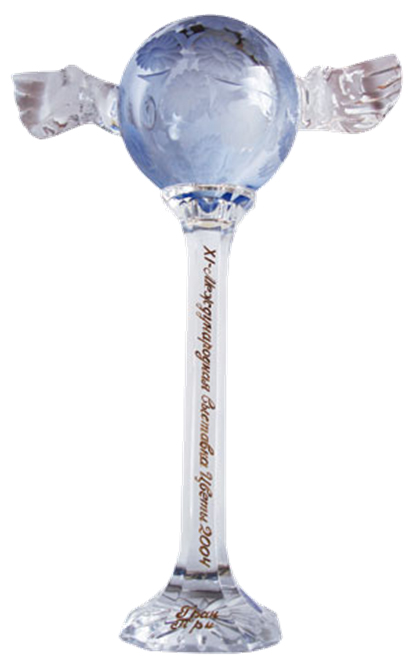 The top of the awards for best quality flowers Russia 2004
The Grand Prix
Jaroma Roses has been awarded with the Grand Prix Prize during the Flower Exhibition 2004 in Moscow. This unique prize is given to the best quality flower and decorative products, amongst 20 countries with other top-quality products. This achivement is an extraordinay recognition to the continued pursuit of excellence since the establishment of JAROMA ROSES in 1986.

The Grand Prix Award specifically mentions our superlative quality in the following aspects:
Large size heads of sparkling color, bright and healthy foliage with strong stems.

Product reliability.

Consistency of selection.

Personalized customer service.

Implementation of cutting edge technology in process optimization.

Constant training to our employees.
Read more
CLOSE